Church of God (Full Gospel) in India is a part of The Church of God International with her international Head Quarters at Cleveland, Tennessee, USA. Church of God is a Holiness Pentecostal movement, which has its heritage from the Day of Pentecost narrated in the 2nd chapter of Book of Acts. Though she had her humble beginnings in 1886, now Church of God is the leading Pentecostal Holiness organization in 173 countries around the world.
World Mission Assit. Director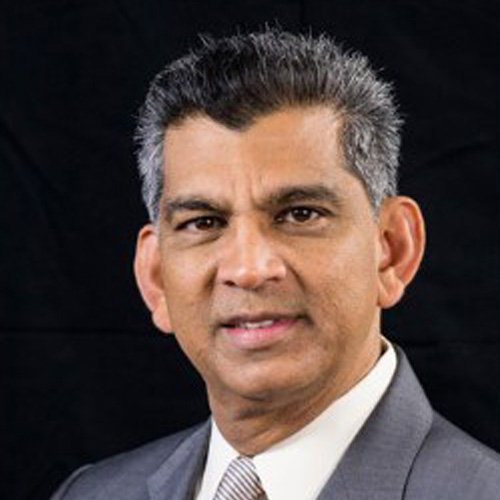 Asian Pacific Field Director
Superintendent Asia Pacific
The Church of God stands for the whole Bible rightly divided. The New Testament is the only rule for the government and discipline.